Big moves are made of small actions
Our clients are artists, makers, thought leaders and risk takers. Confident navigators of their industry and decisive leaders pushing the boundaries to build new experiences for their customers and clients. We help these dreamers build powerful strategies for their unique vision and connect them with top creative minds to bring it to life. We've help them grow their business, find new sales from existing customers, get that next big gig, and create demand for their brand before they open their doors.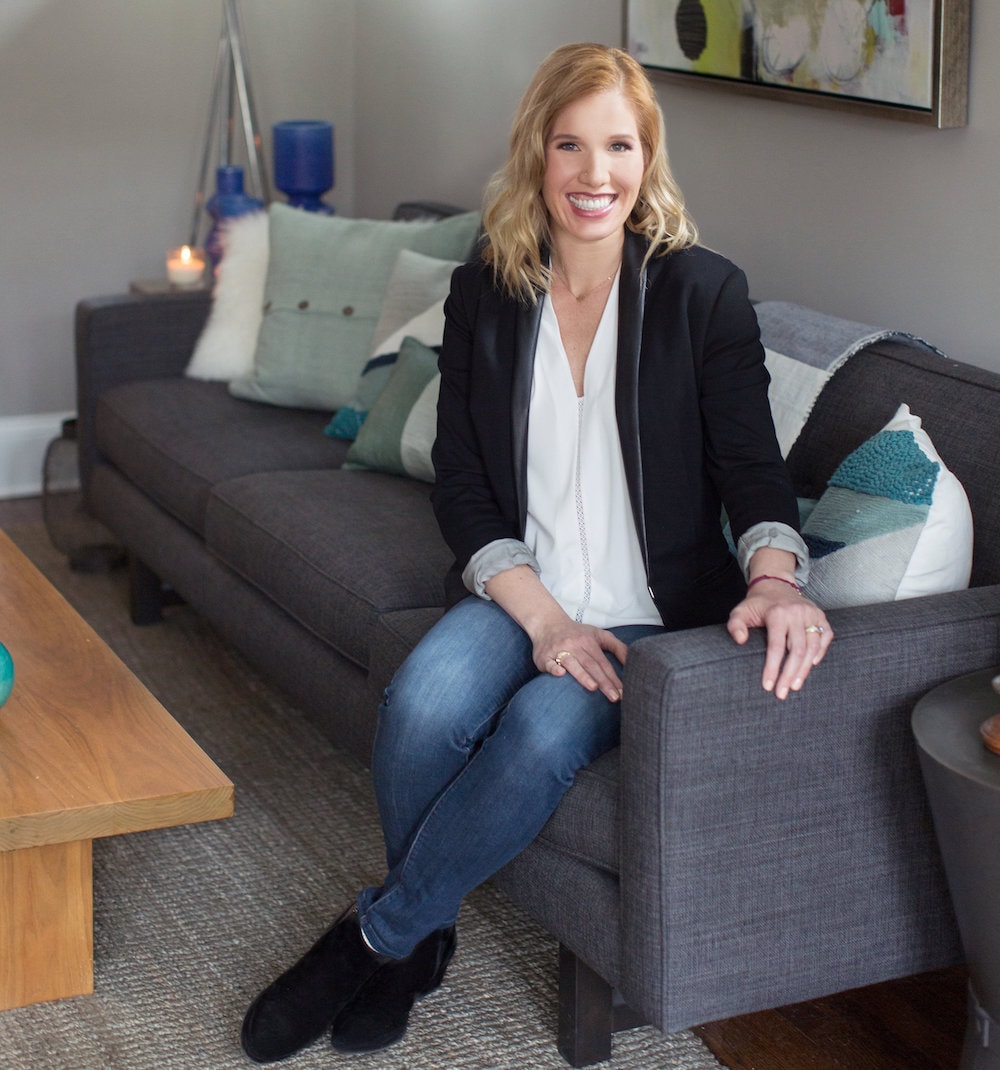 Why I started Lofti - From Founder Karianne MICHELLE
After a 15-year career in the creative branding industry, exiting as Vice President of Digital at Weber Shandwick, my professional trajectory changed. I made the leap to chart my own path. Knowing that my passion, skills and experience leading the global branding and marketing strategy for some of the world's biggest brands, including State Farm, GE and Hewlett-Packard could be applied to more meaningful challenges, I launched Lofti in 2017.
In our first 2.5 years, we've coached over a thousand leaders and entrepreneurs through private consulting and original branding and wellness workshops. Led by wellness-centric values, Lofti refines and leverages each client's story to get them to their next level of greatness, in either their career or business, without losing their sense of self and purpose in the process.

From health-focused entrepreneurs, consultants, female-founders and performing artists to dental practices and event management companies, Lofti has privately coached over 500 leaders, while also facilitating branding and wellness workshops in London, Africa and throughout the U.S. Blending industry experience with meditation and grounding techniques, our clients walk away with an authentic, powerful brand story, an easy-to-implement, practical guide on ways to leverage their story to elevate their business and brand, and wellness habits and practices to incorporate into their daily routine, as they work towards meeting their greater career and business goals.
The Lofti Brand Values
Just the like amazing brands we help build and grow, we take our brand values pretty seriously.
After all, they are the heart of our vision, human approach and what makes us uniquely us.
We are experts. Our team is made up of senior-level independent contractors who each bring over a decade of experience in their specialty area.
Branding should be fun. When you're in the business of guiding dreams into reality like we are, it's essential that every step blends a little laughter into the strategic process.
Partnership from day one. We exist to support like-minded humans, it's what fuels us, makes us get out of bed each day, and feel that warm fuzzy feeling called success.
We love what we do. Maybe it's because we are past corporate citizens now free wheeling it or it's our creative personalities, either way building your brand is what gets us excited.
Wild, creative thinkers. At every step in the process, we'll help you think through where you're headed and how that integrates with where you are today so you see results.
A complete experience. Integrating the personal and professional aspects of who we are every day in every way.
Our Mission:
Lofti empowers leaders and their teams with the resources to build lasting stories
Community is in our DNA. We love purpose driven business leaders. Through our workshops, private consulting, and strategy services we have helped over a thousand clients gain clarity, faster marketing results, and renewed inspiration for their missions.
Led by wellness-centric values, we help entrepreneurs and leaders create space to get them to their next level of greatness, in their career or business, without losing their sense of self and purpose in the process.
Each year, Lofti partners with select non-profit organizations to accelerate their branding and marketing. From customized workshops with board members on brand vision, to team trainings on social media marketing, and ongoing private consulting with executive leadership on marketing implementation, some of our favorite work comes from these collaborations.