Meet the Lofti Network
Lofti brings together a curated team of best-in-class creatives and consultants. Together, we help leaders develop a strategic approach to their brand and marketing to achieve business results.
Karianne Michelle
President & Chief Strategist
Karianne is a Chicago-based brand strategist, entrepreneur, and health advocate. After a 15-year advertising career spent crafting strategies for global companies, Karianne made the leap in 2017 to chart her own path as a creative entrepreneur. Transitioning from high-pressure, high-performance professional to business owner naturally led her to integrating a more mindful approach to health. Her company Lofti, hosts professional branding workshops that integrate meditation and grounding techniques to help attendees achieve their next level of greatness, in either their career or business, without losing their sense of self and purpose in the process. Combining her classical training as a vocalist with methods learned during her 20-year yoga practice, Karianne leverages the elements of movement, breath and sound to cultivate a deeper connection within—helping individuals discover new, untapped ways to relieve stress.
Will Harris
Chief wellness officer & head of new business development
Will is a former collegiate athlete, entrepreneur, and yoga and meditation instructor. From building the first indoor climbing facility in the Palestinian West Bank, to incorporation of yoga practices like yin that are often unexplored in today's traditional health clubs, to helping business leaders cultivate smarter wellness routines with Lofti, his inherent enthusiasm about life comes from creating meaningful impact in the lives of others. During his two and a half years in the Middle East, he experienced first hand the profound benefits of yoga practice on a community seeking internal freedom despite the social and economic limitations out of their control. After returning to the U.S., he began his yoga teacher training and meditation journey, and as Chief Wellness Officer for Lofti, he leads heart-centered wellness workshops throughout the U.S.
At Your Service
Meet the like-minded individuals of Lofti that will help both you and your business grow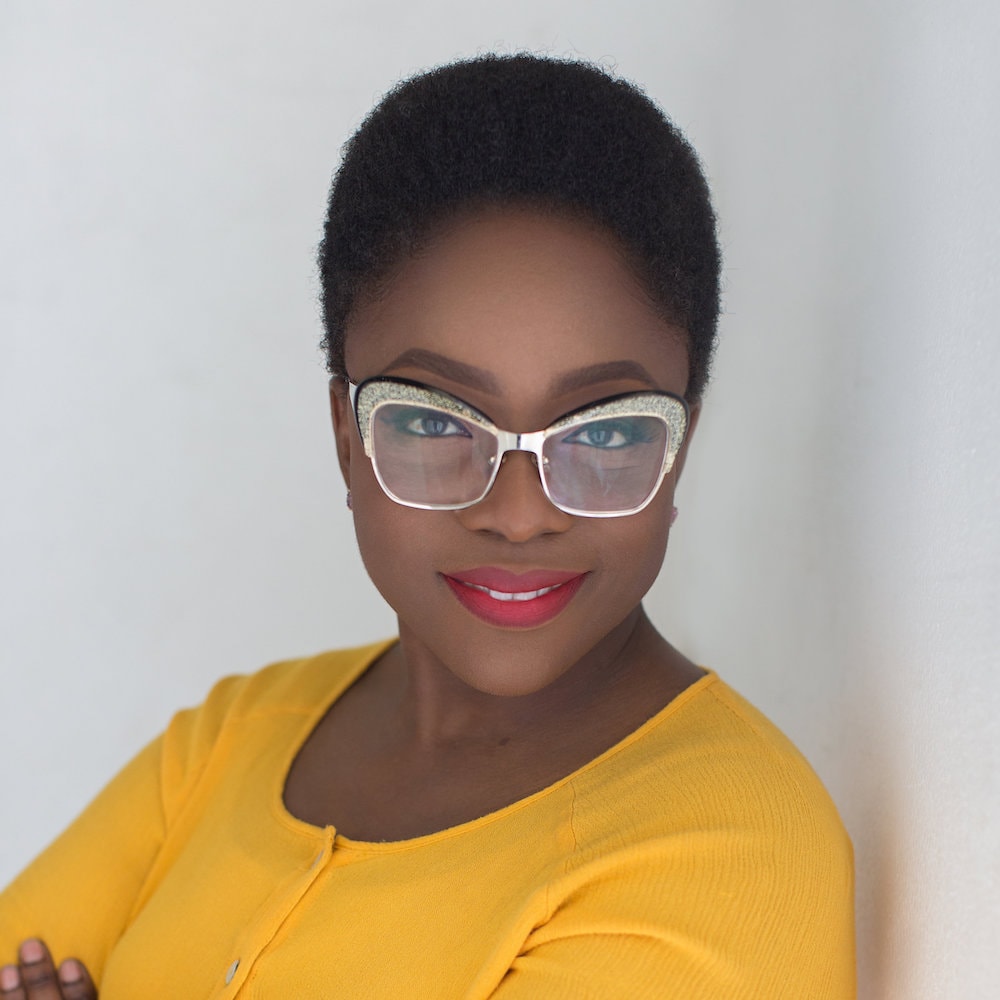 Media Strategy
Four-time Emmy award winning journalist and 2016 40 under 40 Game Changer as named by Mellody Hobson/Ariel Investments, Emerald-Jane, President of MyWHY Agency, is a master of all things media, storytelling and content creation.
SEO Consultant
Bill helps businesses establish and accelerate their online presence. His background as a digital strategist for top global brands provides clients with digital strategy and overall strategic vision for SEO, Content Strategy, and Web Design across multiple business verticals.
Brand Photography
From personal branding headshots to custom styled stock photography, Jenn brings brands to life through a personalized library of imagery.
Video Storytelling
Joe is a creative filmmaker and digital media producer who brings brands to life through video storytelling.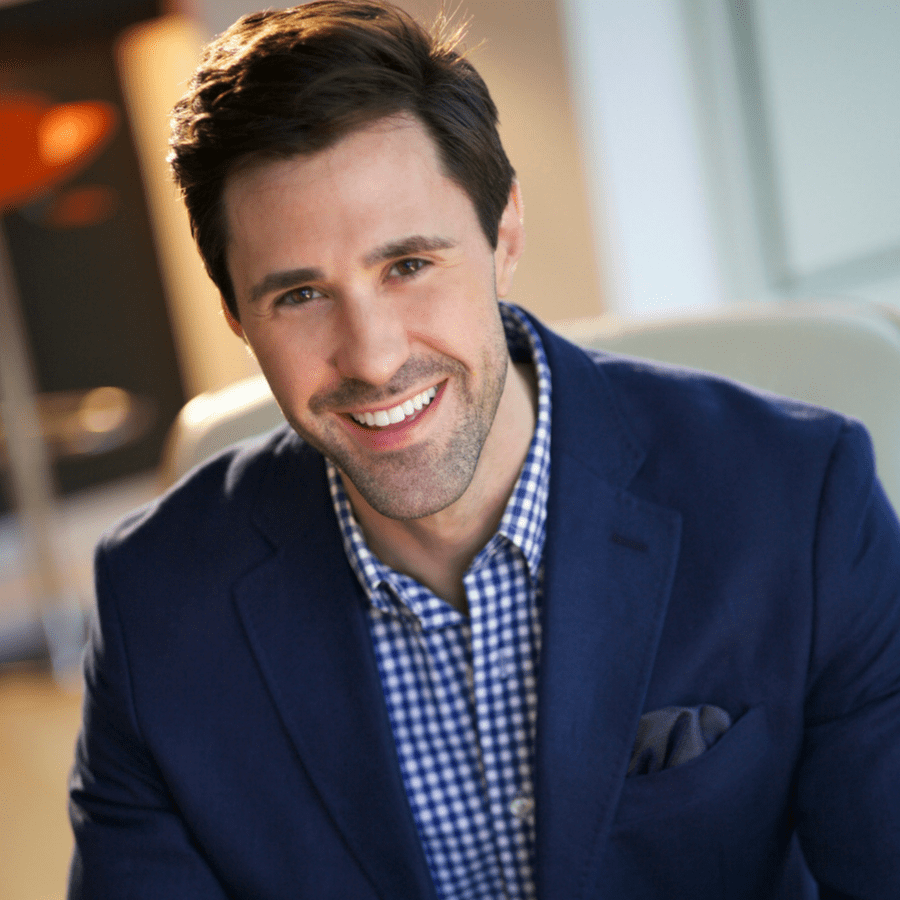 Stylist and On Camera Coach
As a Broadway performer, model, and credited film actor, Chris understands the art of on-camera presence. From styling to presentation coaching, his industry tips help the Lofti community have confidence in front of the camera.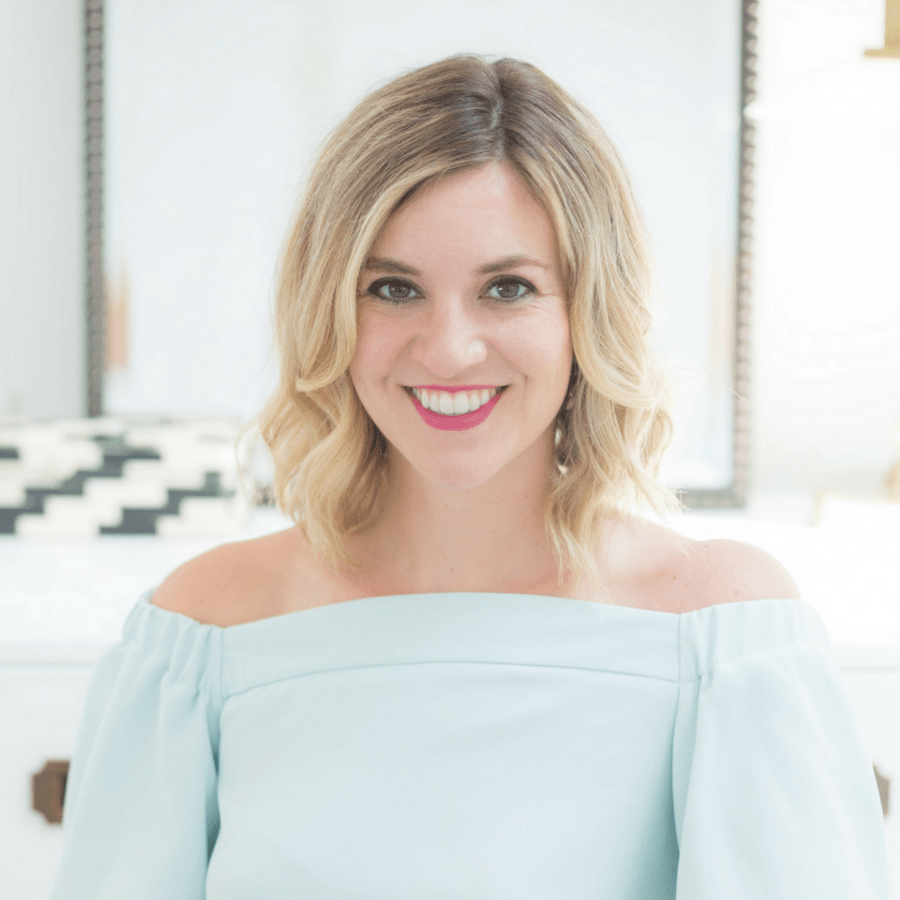 Personal Wardrobe Styling
Alyssa helps clients attain confidence in their wardrobe and personal brand through styling, closet clean outs and personal shopping.
Creative Director
Writer. Creative Director. Producer. Director. From producing campaigns to writing copy, it comes down to storytelling. It's what drives brands, what drives business, and it's what drives Matt.